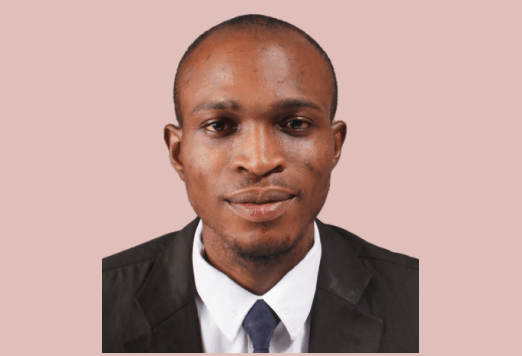 Ayankunle Soji Adebayo is an Economics Graduate from University of Ilorin, Ilorin, Kwara State. Before he joined Risk Analyst Insurance Brokers, he worked with Genville height international educational consultancy services as a business development executive. 
He is presently in our underwriting and claims unit. He advises clients on the appropriate insurance policy to take care of their various risk exposures, negotiate appropriate premiums and appropriate risk coverage, preparing and maintaining documentation on all client portfolio and preparation of insurance reports on client's portfolio.
He is also in charge of claims management on behalf of clients; providing advice on making a claim and the processes involved, collecting accurate information and documents to proceed with a claim, handling any complaints associated with a claim and  ensuring fair settlement of a valid claim within the shortest time possible.