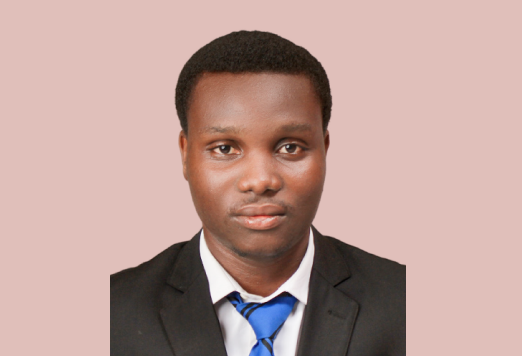 Joshua Akinkuotu graduated from Federal University of Technology with a bachelor's degree in business administration.
Joshua joined Risk Analyst Insurance Brokers Limited as an Insurance Officer, he is presently in the underwriting and claims unit where he provides good rates and quotes for clients, survey risks and underwriting of all classes of insurance. He gives advice to clients on the insurance policy they can take up that suits their risk exposures; negotiate the best rates with coverages which is suitable for them.
He is also in charge of claims management on behalf of clients; providing advice on making a claim and the processes involved, collecting accurate information and documents to proceed with a claim, handling any complaints associated with a claim, and ensuring fair settlement of a valid claim within the shortest time possible.