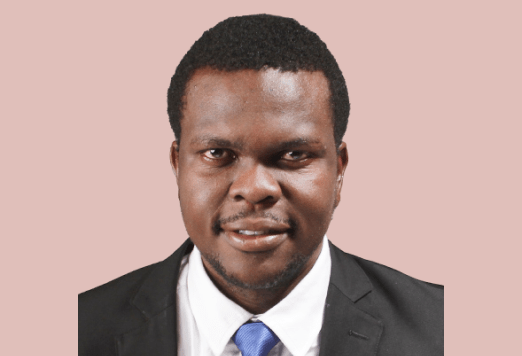 Olayemi Obafuwa is a Mathematics Graduate from the Federal University of Agriculture Abeokuta, before he joined Risk Analyst Insurance Brokers, he worked with Obalufon Grammar School, Sepeteri, Oyo State during his service year.
He advises clients on the appropriate insurance policy to take care of their various risk exposures, negotiate appropriate premiums and appropriate risk coverage, prepare and maintain documentation on all client portfolios, and preparation of insurance reports on clients' portfolios.
He is also in charge of claims management on behalf of clients; providing advice on making a claim and the processes involved, collecting accurate information and documents to proceed with a claim, handling any complaints associated with a claim and ensuring fair settlement of a valid claim within the shortest time possible.